Every actor aims to show versatility on their demo reel, but if you're just starting out or even if you've been navigating the business for years, acting reel versatility isn't always the key. In the earlier stages of a film and TV career, what's crucial is marketing yourself with a clear message about who you are and what you're selling. Platforms like Actors Access can be a great resource during this stage.
Staying on Point: Tips for Your Acting Reel
1. Don't swim upstream. From a marketing standpoint, it's always a good idea to play your strengths. You want the casting director to know exactly what to do with you. You'll be making it that much easier for them to call you in. This is where platforms like Casting Networks can be invaluable.
Seems obvious, but let's consider the perspective of a young actor who shot with us recently. Initially, she expressed her desire to shoot a "mean girl" scene. However, she mentioned that she kept getting called in for goody-two-shoes roles, and she was concerned that casting was only seeing her as this type. Consequently, she saw it as a problem.
Looking at her, I understood why she was always the good girl. It was absolutely her type! She had a great opportunity to capitalize on her believability as the good girl and as a result, carved out that great niche for herself!
2. Choose marketability over versatility. Conversely, if you show casting too many roles on your reel, you may be shooting yourself in the foot. We had a client shoot several very different scenes with us—from an angry Goth to a sweet country girl. And although she did a great job and nailed each role, one casting director we showed the reel to felt that she still didn't know what to do with the actor.
Too many different types on a reel can be confusing. Remember to focus on a few key roles that you can play. Put yourself in the casting director's shoes. How would they cast you after viewing your reel? You can use IMDb to research roles and understand the casting process better.
Acting reel versatility
3. Show them one role "outside of the box." If you're set with demo reel footage that shows your "usual" casting, perhaps you're ready to throw casting a slight curve ball and raise an eyebrow or two. If you're always the "nice guy," show them the felonious thug. If you're always the quirky, funny girl, show them something dramatic. You won't be confusing them; you'll be adding interest to your overall body of work.
Embrace Your Type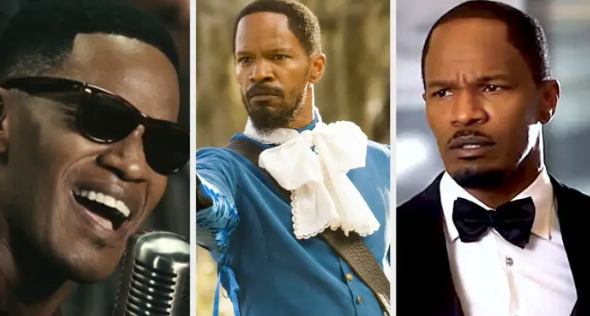 There's nothing wrong with helping casting directors stretch their imagination a bit when it comes to showing range on your reel, but don't fight it if you find yourself playing the same roles over and over. That means you're doing something right. For more information, check out our FAQs or contact us for personalized advice.